Shots fired at
Lil Wayne's tour bus
Shots were fired at rapper Lil Wayne's tour bus overnight in Cobb County, police said.


---

Child hit by car in Marietta
A child was rushed to the hospital after he was struck by a car in Marietta last Friday. The crash happened just after 5:30 p.m. at Delk Road and Franklin Road.




Easiest way to check
out local jobs >
One of the easiest ways to check jobs available in Cobb and around the metro.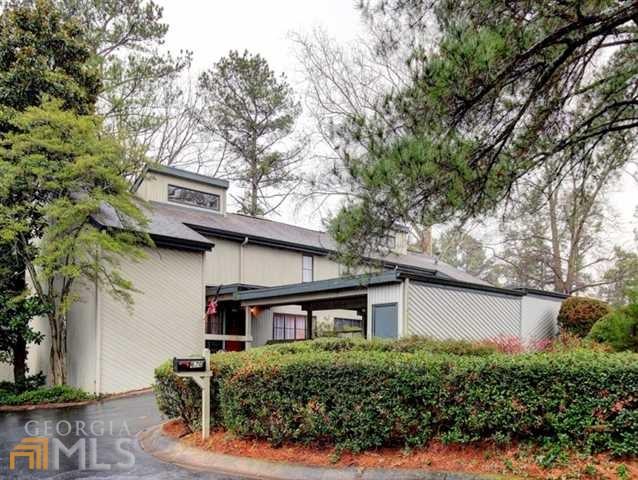 Highland Ct home in East Cobb, $$159,900. Four bedroom home in East Cobb's best school district.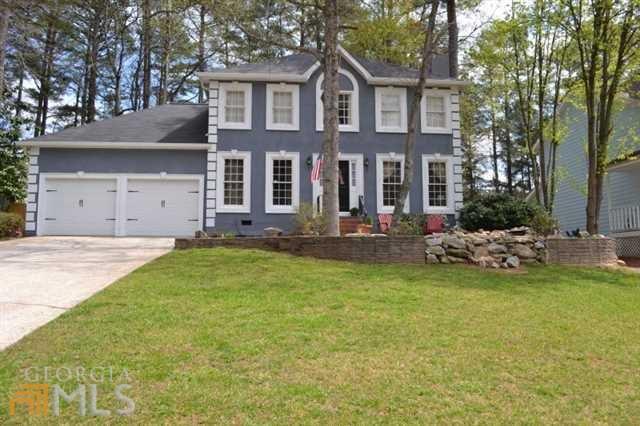 Kolb Ridge Ct home in East Cobb, $160,000. Move right into this cute house on a large lot!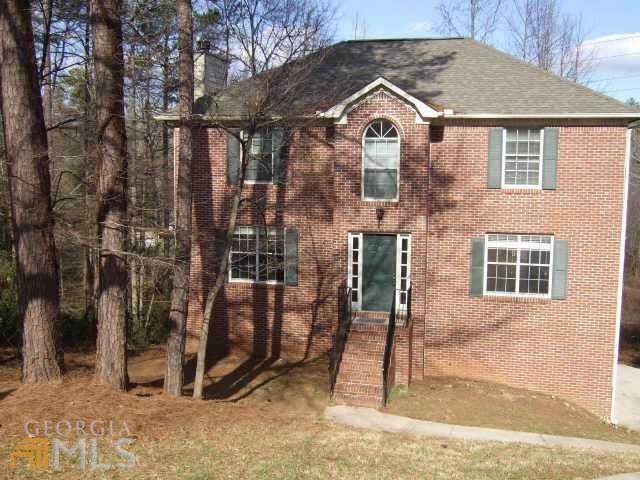 Mcadoo Dr home in Marietta, $160,000. Lovely view.
All Cobb County homes for sale >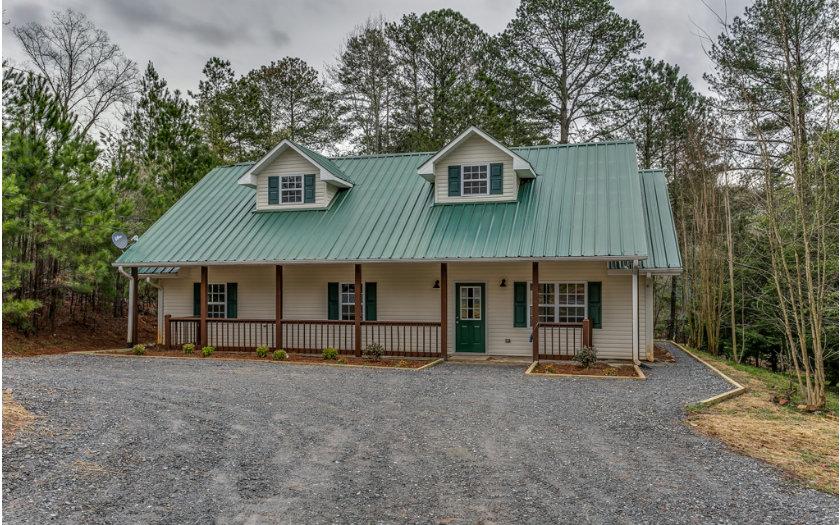 Matrix Circle in Ellijay, $150,000. This 3BR/3BA Ranch home is move-in ready! Newly renovated.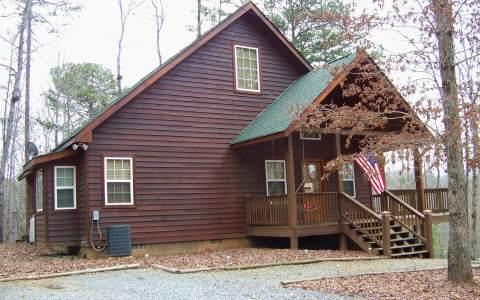 Nexus Ct in Ellijay, $159,000. Loads of windows to keep it light and bright and airy and a beautiful mix of tongue 'n groove and sheetrock.
NGA Mountain Homes for sale >
---