Cobb hardware store says it sold 700 sleds on Wednesday!
A hardware store in Cobb sold about 700 sleds Wednesday, but the owner said he thinks a few of those customers may have been disappointed in the less-than-predicted snowfall.

---

Easiest way to check
out local jobs >
One of the easiest ways to check jobs available in Cobb and around the metro.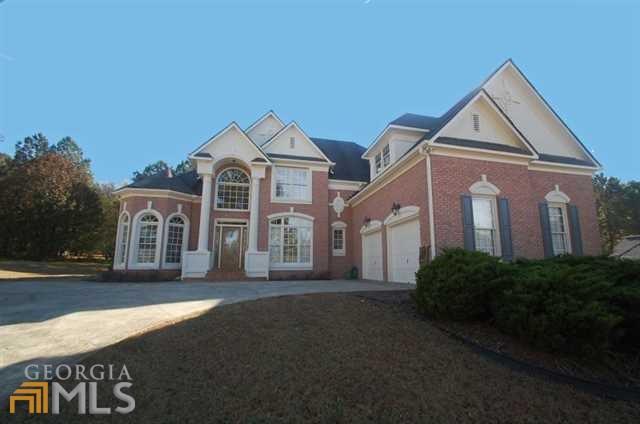 Livingston Dr near Cheatham Hill Park, $389,000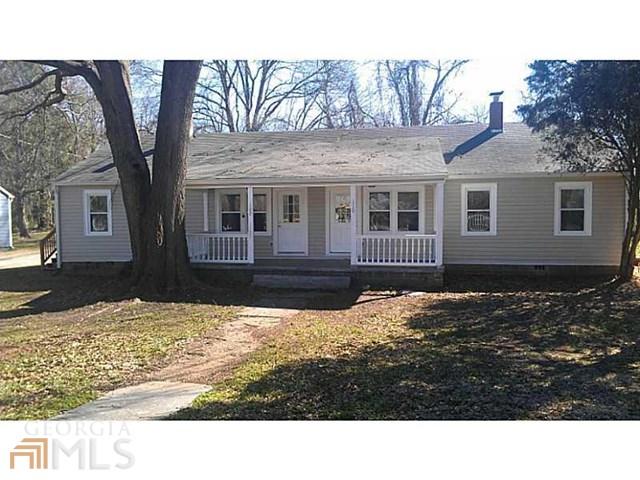 Duplex, $132,900 on Old Concord Rd, Marietta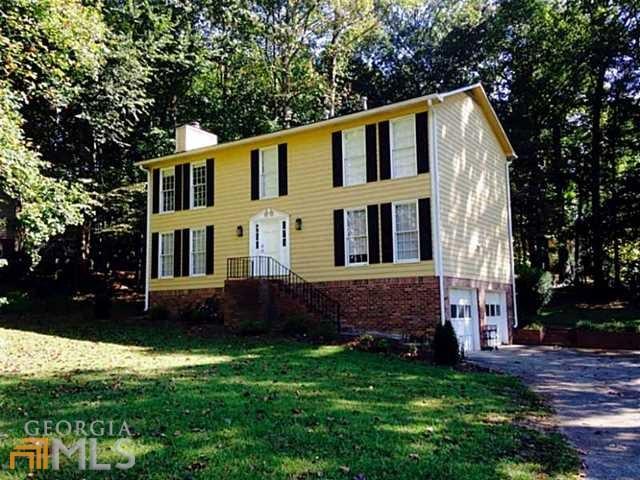 Heart of East Cobb, $339,900. 4030 Tall Pine Dr.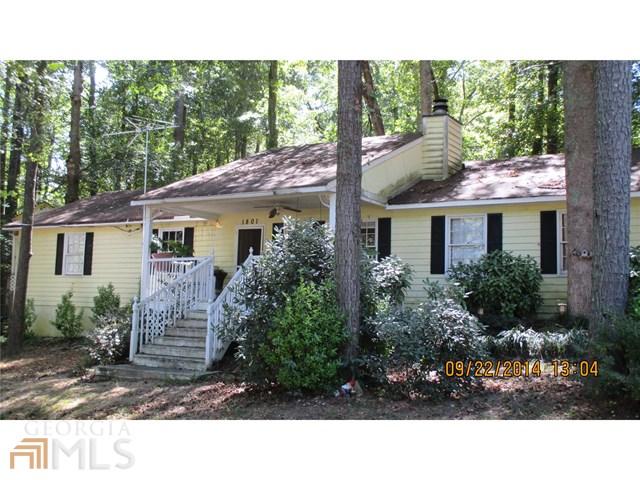 Real estate: Short sale on Merry Oak Rd, $74,000.
All Cobb County homes for sale >
---